Aleaciones Estampadas (AESA) is an Aluminium forging Suppliers company, founded in 1970 and specialized to produce forged components. Brass was the most common material used at their facilities in the beginning.
Throughout the years the automotive industry was looking to produce lighter products in pursuance of getting faster and more efficient vehicles. We decided to take advantage of the opportunity and we make a big effort to be at the cutting edge of technology.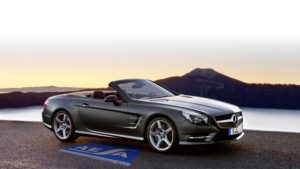 ADVANTAGES OF ALUMINIUM FORGED COMPONENTS:
Superior mechanical properties, improved by heat treatment (2000, 6000 and 7000 series)
High fatigue strength. Preservation of mechanical properties over long time in very demanding conditions
High corrosión resistance alloys (5000 series)
Several Surface finishings only reachable through forging process:

Anodizing
Chrome plating
Polishing
Shot-blasting
Tribological coatings, ceramic coatings, etc.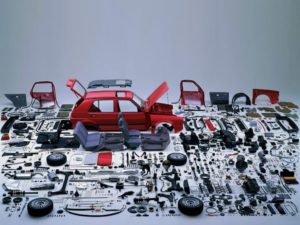 Samples of Automotive parts that we currently manufacture in AESA:
RADIATOR COOLING SYSTEMS: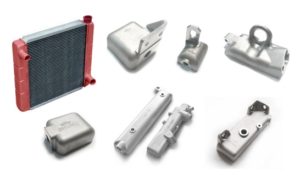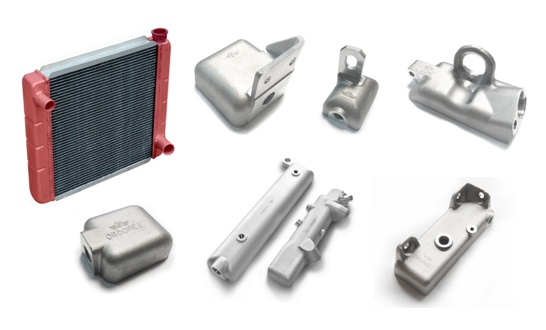 PEDALS: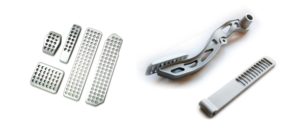 PILLAR LOOPS: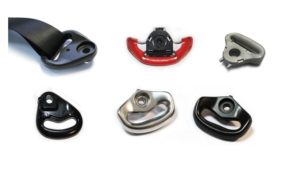 OTHERS (Light & Heavy Vehicles):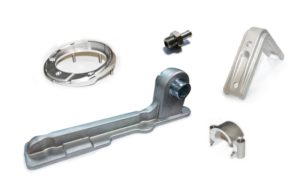 Link to video of AESA Automotive parts
In Aleaciones Estampadas S.A. – AESA, we are at your disposal to manufacture your products, by forging and machining light alloys (aluminum, magnesium, titanium, etc.) for Automotive, Railway, Naval, Valves, Electrical appliances and other industrial sectors.