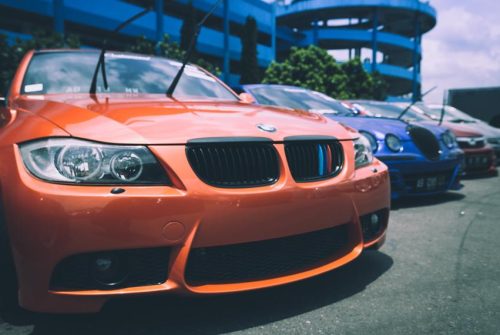 For the Automotive Industry, AESA manufactures parts in light alloys by hot forging, such as aluminum, titanium, magnesium, etc.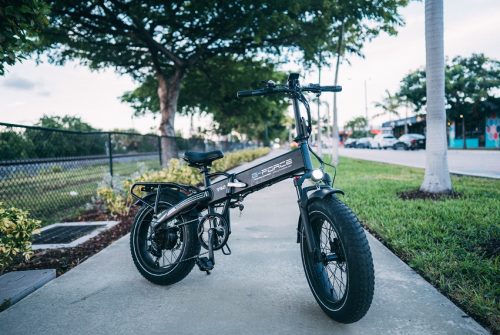 AESA manufactures aluminum forged parts for manufacturers of Urban Mobility Vehicles, such as electric bicycle components, etc.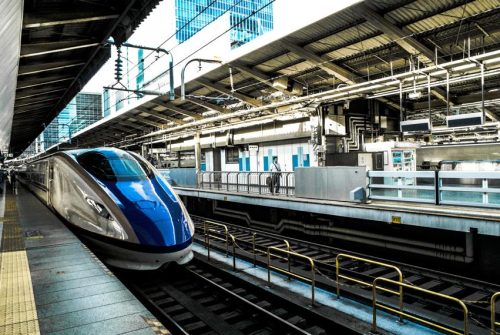 For the Railway sector, AESA manufactures catenary parts, brake parts, identification plates and other products.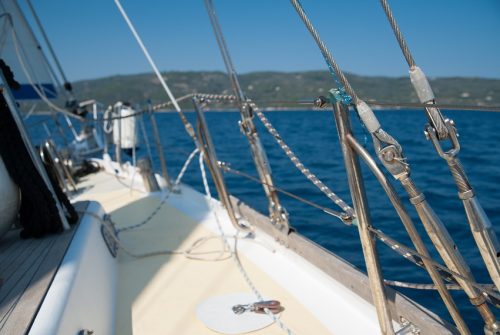 AESA manufactures parts for sailboats, such as Turnbuckles manufactured in forged silicon bronce.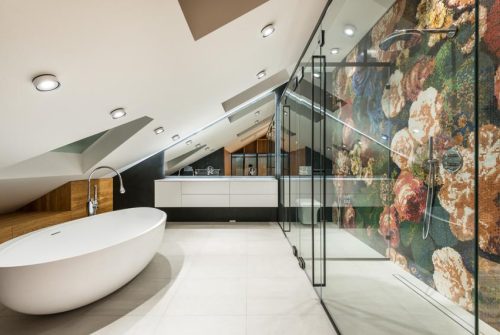 In the range of products for the Luxury sector, AESA manufactures components for taps, lamps, construction fittings and others.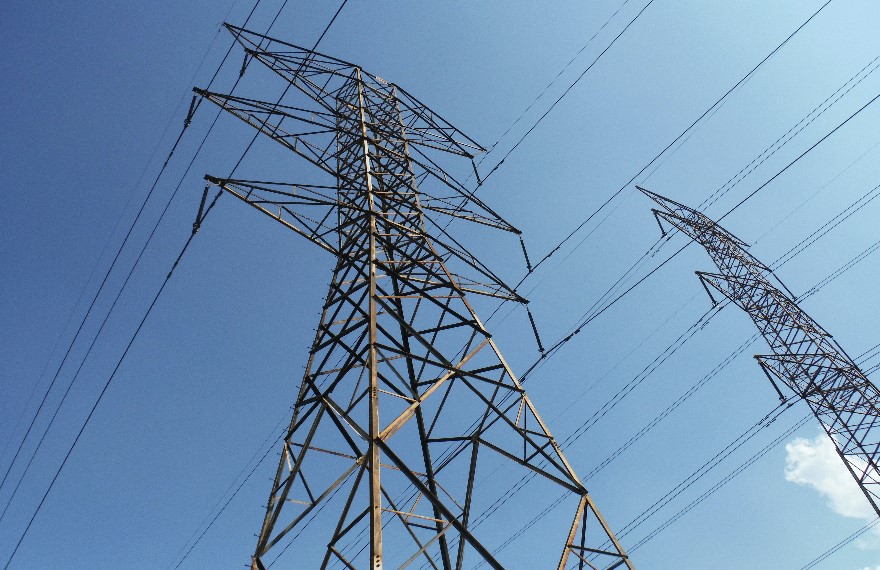 AESA manufactures a wide variety of parts for the electrical sector, both in brass and in other non-ferrous alloys.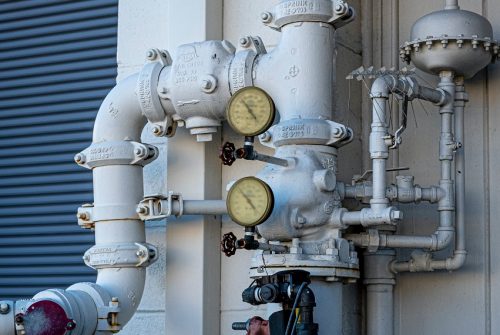 One of AESA's activities focuses on the manufacture of valve parts, both for liquids and gases.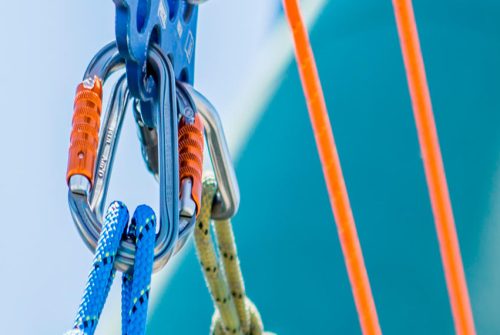 In addition, AESA manufactures products for other sectors, using the Forging and machining technology of light alloys.