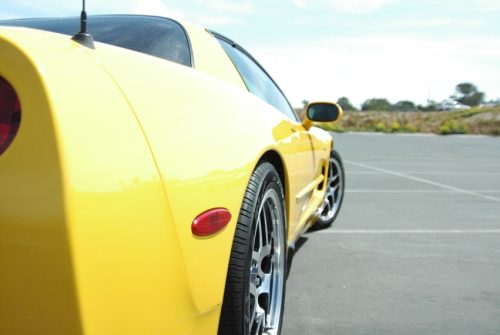 AESA manufactures auto parts such as brake pedals, suspension components and seat belt parts by Forging of lightweight alloys, as aluminium,…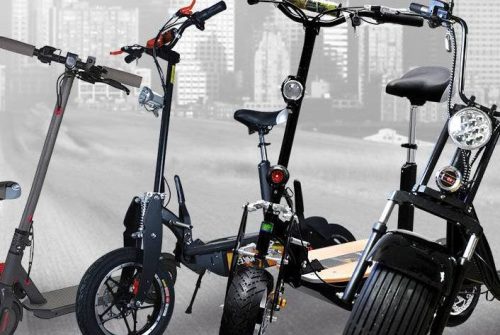 AESA provides Forged aluminium parts Urban Mobility Vehicles manufacturers, such as components of electric bicycles, skates, manual and electric…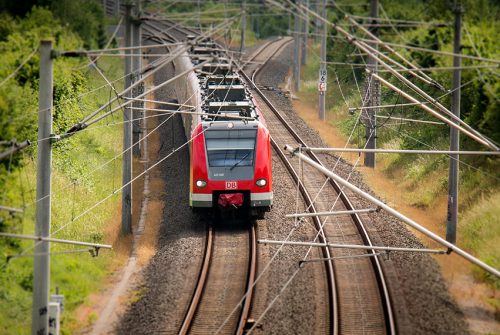 For the Railway sector, AESA manufactures catenary and bogies parts, brake system components and other products….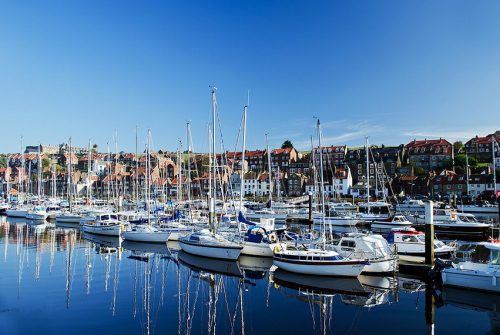 AESA manufactures parts for sailboats, such as Turnbuckles manufactured in forged silicon bronce. .  …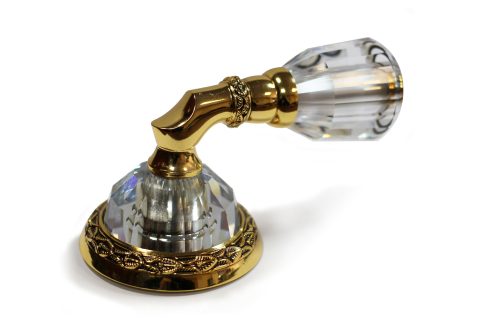 AESA manufactures a wide range of components for lamps, taps and construction hardware in the Luxury sector….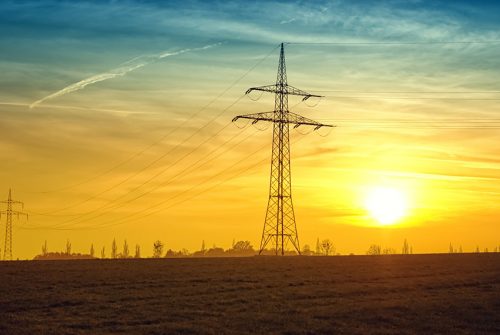 AESA manufacture many different parts for electrical appliances, in brass and other copper alloys….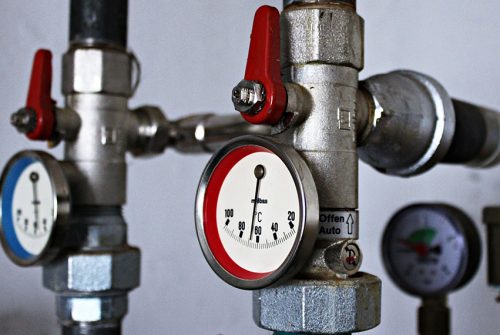 One of de most important activity of AESA is the manufacturing of valves for gas and liquid applications, heating and air conditioning equipment,…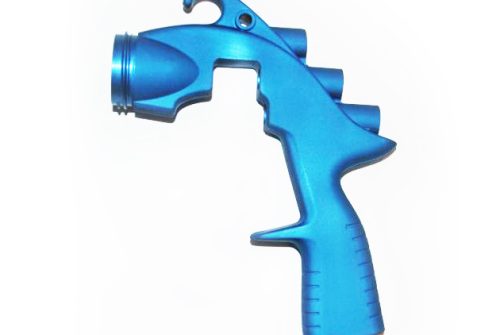 AESA also manufactures products for other sectors using Forged parts, including Gas cooker diffuser (burners), glass door supporter, painting…