The International Digital Marketing strategy that AESA is launching for the USA market it has been selected by the XPANDE DIGITAL Program of the Chamber of Commerce of Valencia, to obtain financial support.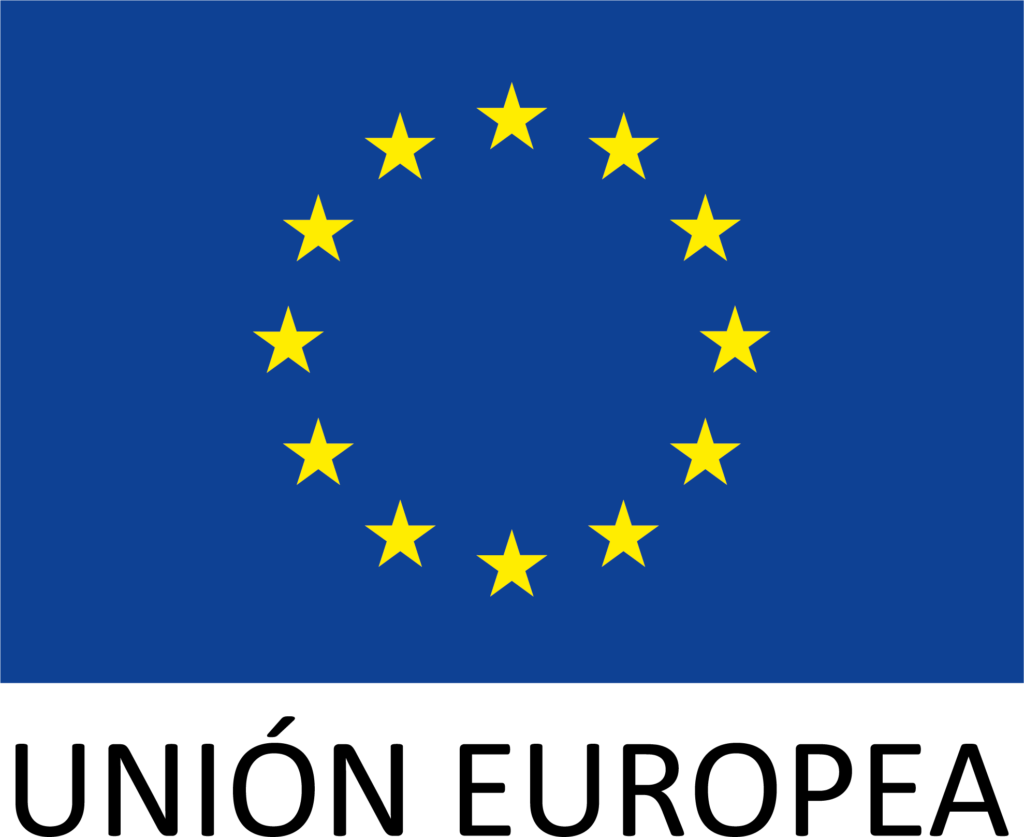 Aleaciones Estampadas S.A. – AESA has been a beneficiary of the European Regional Development Fund ERDF, whose objective is to improve the competitiveness of SMEs and, thanks to which, it has launched an Internationalization Plan with the objective of improving its competitive positioning abroad during the 2019/2020 period. It has had the support of the XPANDE Program of the Chamber of Commerce of Valencia.



Among the actions that will be developed during 2020, AESA has adapted the web page for the international market (aesaforging.com) including a new production line for a booming sector, such as the manufacturers of Urban Mobility Equipment, such as mopeds, bicycles, skates, electric scooters, etc.
These urban transport vehicles need to reduce their weight to achieve a more economical and comfortable transport, so the tendency will be to replace steel parts with lightweight alloys, such as aluminum, magnesium and titanium alloys.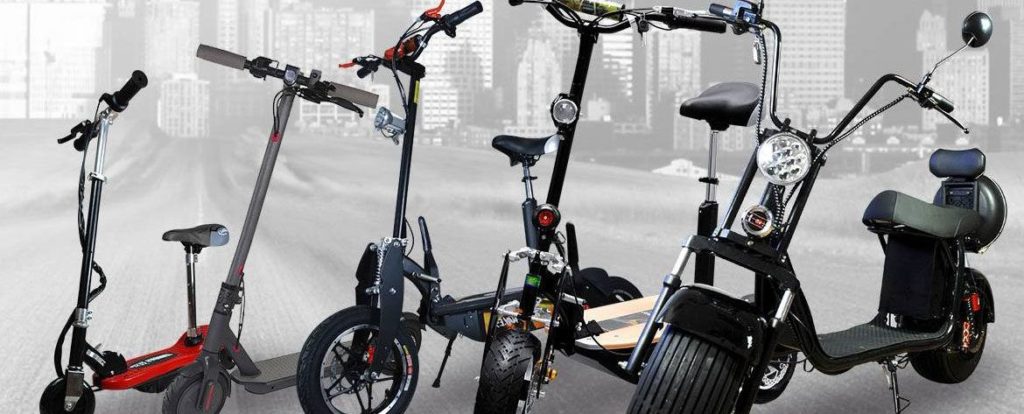 These are some of the pieces of the mentioned urban vehicles that we can manufacture in AESA: Aluminum bicycle brake levers, Aluminium seatposts for bicycles, Bicycle aluminium crankset, Aluminium rims for electric scooter, Aluminium skate trucks, Aluminium skate axles, Aluminium skateboard hanger, etc.
The AESA International Digital Marketing Plan includes actions to disseminate this alternative among potential clients in these sectors, in the news section of the website and in the company's Social Network profiles. The companies involved in this action are the US manufacturers of urban mobility vehicles.