The International Digital Marketing strategy that AESA is launching for the UK market it has been selected by the XPANDE DIGITAL Program of the Chamber of Commerce of Valencia, to obtain financial support.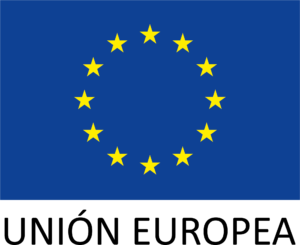 Aleaciones Estampadas S.A. – AESA has been a beneficiary of the European Regional Development Fund ERDF, whose objective is to improve the competitiveness of SMEs and, thanks to which, it has launched an Internationalization Plan with the objective of improving its competitive positioning abroad during the 2021/2022 period. It has had the support of the XPANDE DIGITAL Program of the Chamber of Commerce of Valencia.




The entry into force of BREXIT a year ago meant a significant change in relationships with our UK customers. Currently, AESA is looking for new projects from UK companies that require Forging and machining of aluminum, brass, and magnesium parts.
AESA has extensive experience in manufacturing the following parts for UK companies: heat exchangers, electrical appliances, transformer components, bronze turnbuckles for marine, radiators, gas and liquid valves, fire-fighting equipment material, luxury handles for doors, etc.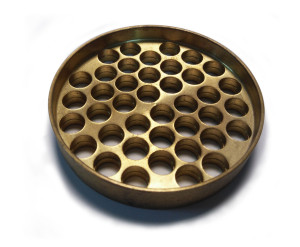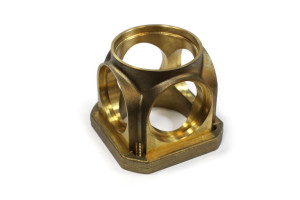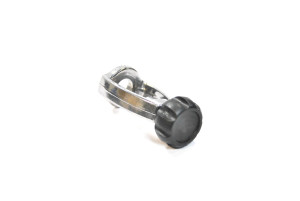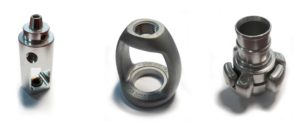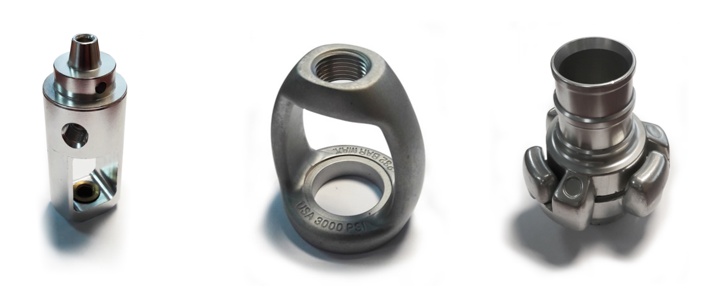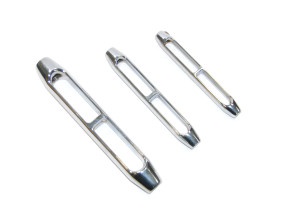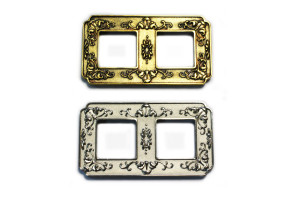 Aleaciones Estampadas S.A. is a Spanish leader company in forging of non-ferrous alloys (lightweight alloys).
AESA is involved from the design phase till the surface treatment, and T6 Heat treatment. Our spacious and flexible machine park contains forging presses up to 1200Tn and many machining centres CNC, including 5 Axis machining which permit us manufacture different sizes of the series. AESA also has Rapid Tooling facilities.
In this link you have a complete presentation of our company: AESA presentation