Ford has chosen its factory in Almussafes, located in Valencia (Spain) to develop the GE2 electric car platform. The decision came after an internal negotiation process that began several months ago.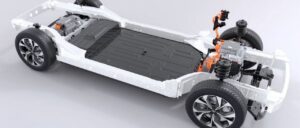 The announcement is a breath of fresh air for the Almussafes factory, which will stop making the Mondeo and Transit van for the US market at the end of 2021. They would only have stayed with the Ford Kuga if no changes had been made. That guarantees its operation for the next 10 to 15 years.
In addition, it is expected that the Mediterranean Corridor for the transport of ars by rail from Spain to Central Europe will be completed when the new electric models begin to be manufactured in 2025/26.
This is great news for our company, as Aleaciones Estampadas S.A. – AESA is a manufacturer of parts for the automotive sector, through the forging of aluminium and other light alloys. Not in vain, the turnover of AESA for the Automotive sector already accounts for 40% of the total, a percentage that is increasing annually.
Some examples of Aluminium Forged parts for the automotive sector: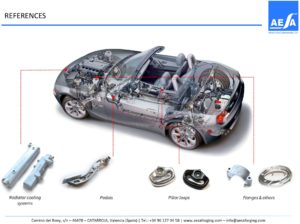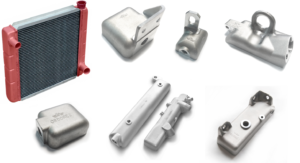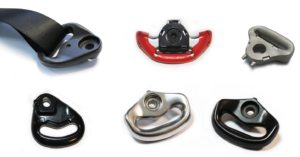 We also have a specific presentation for customers in the Automotive sector: