Last month the Commercial Team of AESA visited the International Exhibition of Industrial Subcontracting MIDEST, which was held in Lyon from 5 to 8 March.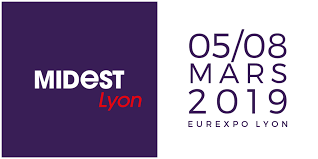 During the visit we had the opportunity to learn the innovations that are contributing companies in the sector of industrial subcontracting. Nearly 1,500 exhibitors presented their knowledge and technological innovations at this Fair through 16 sectors of activity, such as Machining, Heat Treatments and Surface Treatments for Metals, Forging and Casting, etc.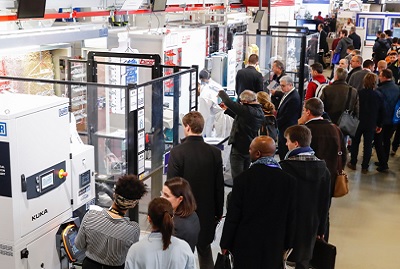 We also had the opportunity to interview potential customers interested in the technology and know-how of AESA, especially in the forging of aluminium and other light alloys, aimed at the manufacture of automotive parts.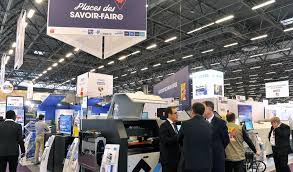 AESA showed a selection of aluminium forged parts for the automotive sector, such as pedals, pillar lops, radiator cooling systems, etc.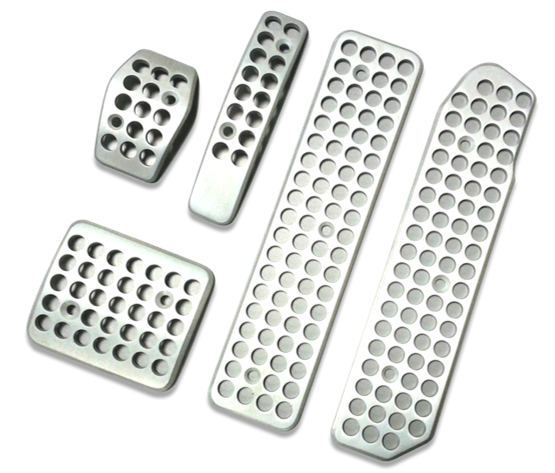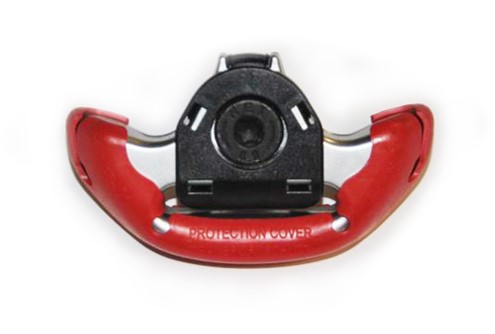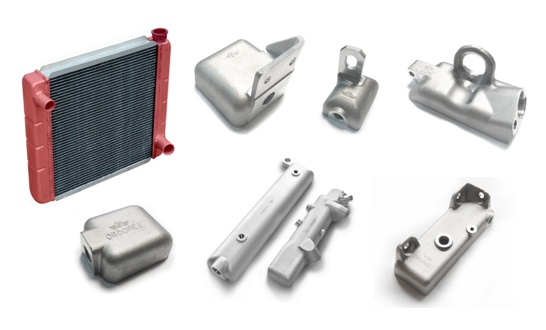 We can highlight that the results of the meetings with potential clients were very interesting for the French market. We will return to the 2020 EDITION!!