AVIA celebrated its Annual Meeting last month; its Aleaciones Estampadas – AESA is a member as manufacturer of automobile parts by forging and machining of aluminium and lightweight alloys.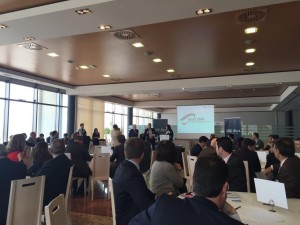 The Meeting was attended for more than 100 Valencian companies of Automobile sector.
The President of AVIA, Mr. Emilio Orta, requested to National Authorities a reduction of energy costs, and the development of training plans focused to Automotive industry.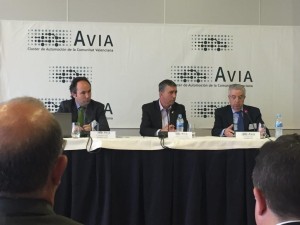 This edition was attended for Mr. Rafael Climent, Regional Minister of Economy, who held a meeting with our General Manager, Mr. José Belloch.