ALEACIONES ESTAMPADAS, S.A. – AESA was born in 1970. For a company, especially in the industrial sector, 45 years is a long time, and also many changes have been made in the company since 1970.
In the beginning, the company manufactured forging parts in brass, as taps, valves and fittings for furniture and construction: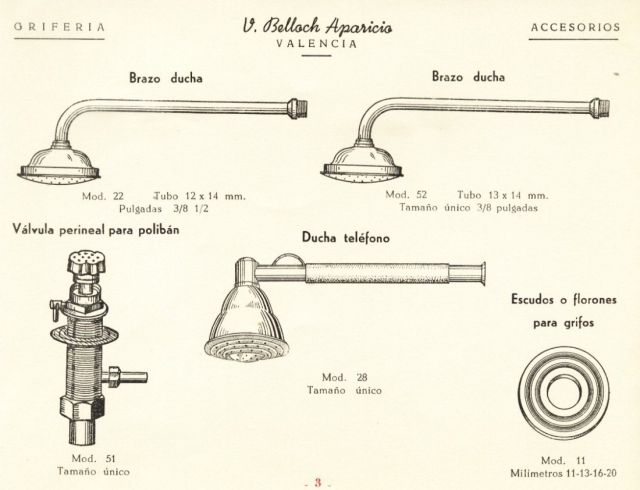 Currently, AESA produces some of his pieces, in forged aluminum, for high level brands cars: McLaren, BMW and Porsche, among others:
And so, many other changes, that have allowed us to be among the European leaders in Forging and Machining of non-ferrous alloys (aluminum, brass, magnesium, copper, titanium, magnesium and special alloys).
It's time to thank all our customers, suppliers, collaborators and, especially, to all of our employees that during these 45 years have been next to us, for their trust and for helping us to make real the dream of the founders.