Aleaciones Estampadas (AESA) is specialized to produce aluminium forged parts for bicycles, skateboards and electric scooters.
Currently, manufacturers of Urban mobility vehicles need to lower the weight of their vehicles, in order to reduce user effort (manual vehicles) or reduce energy consumption (electric vehicles).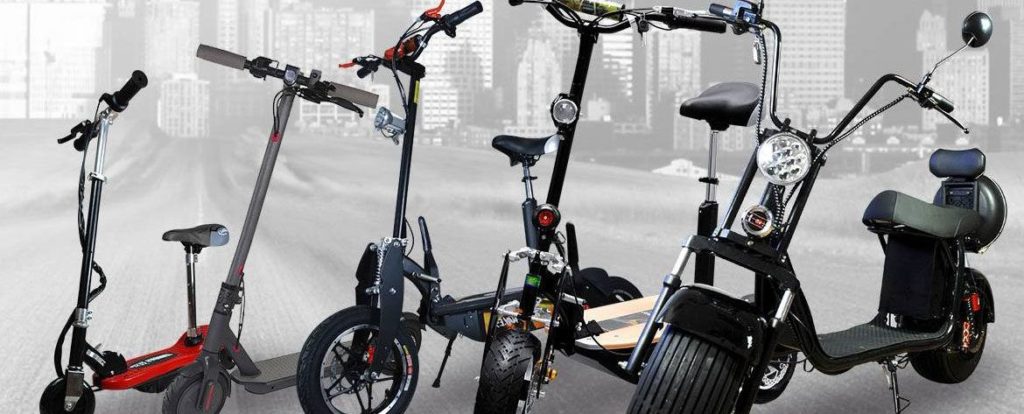 When the Automotive manufacturers was looking to produce lighter vehicles in pursuance of getting more efficient vehicles, AESA decided to take advantage of the opportunity and we make a big effort and industrial investment to be a leader in Forging of Lightweight alloys, as aluminium.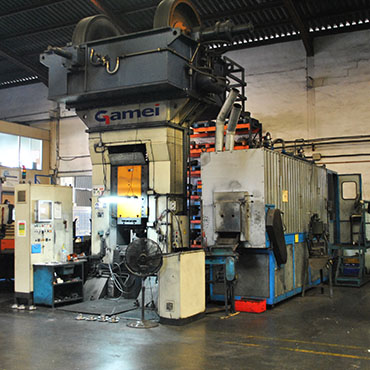 For this reason, we are currently able to manufacture a wide range of parts for urban vehicles (bicycles, skateboards, electric scooters, urban motorcycles, etc.) such as: Aluminum bicycle brake levers, Aluminium seatposts for bicycles, Bicycle aluminium crankset, Aluminium rims for electric scooter, Aluminium skate trucks, Aluminium skate axles, Aluminium skateboard hanger, etc.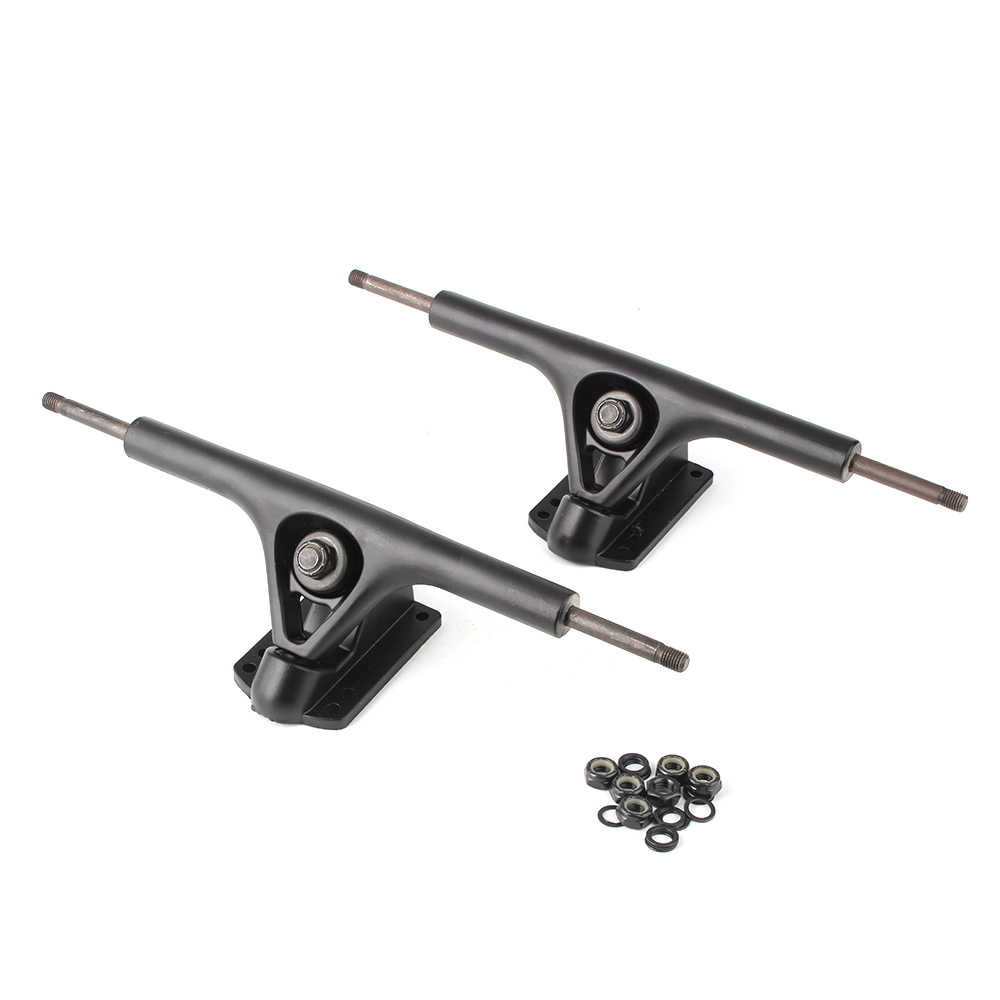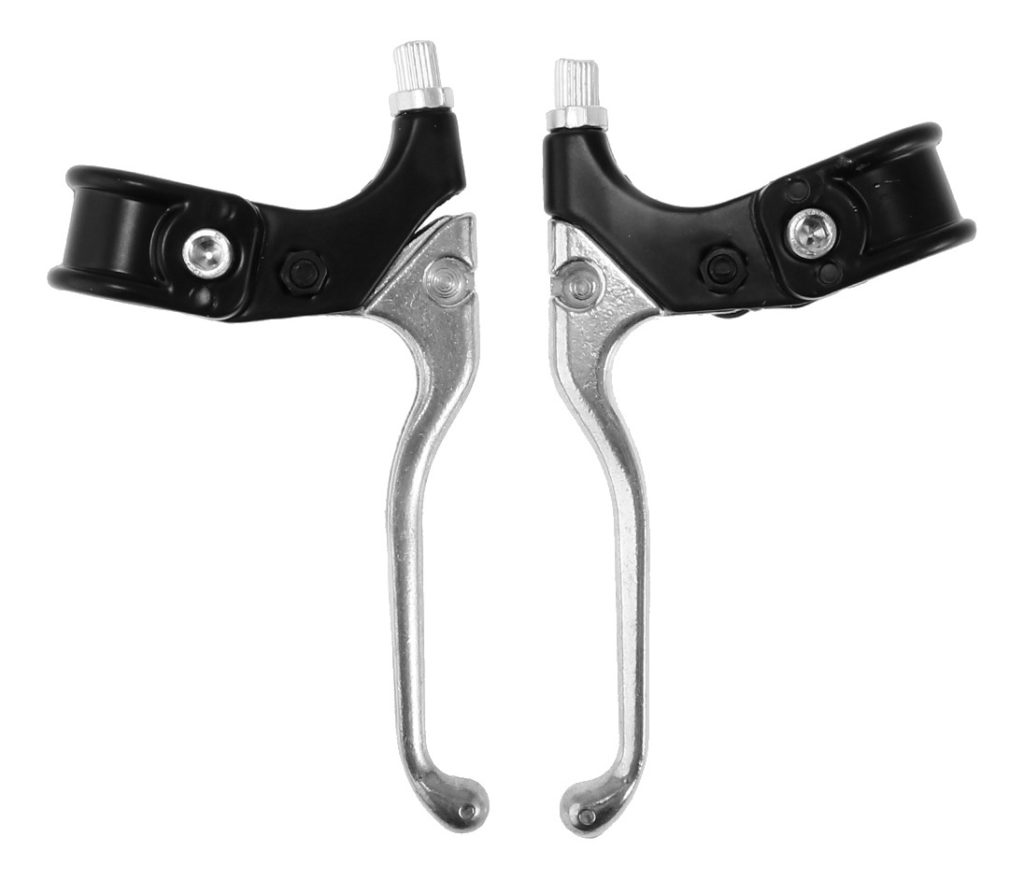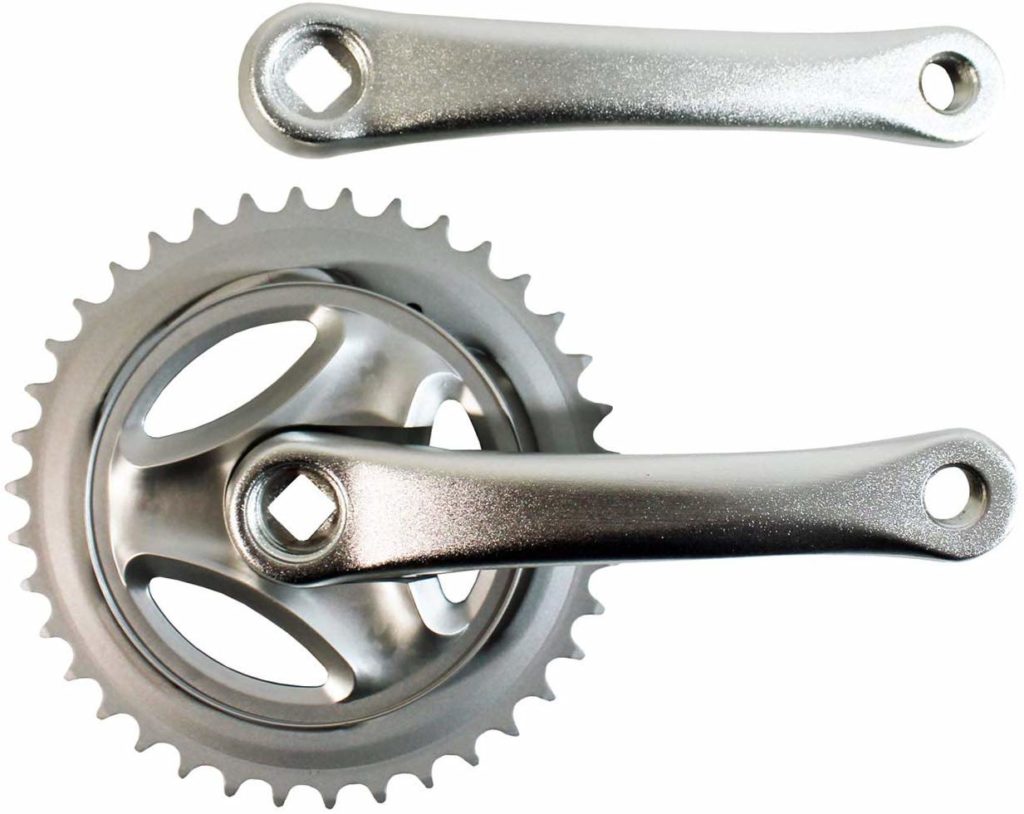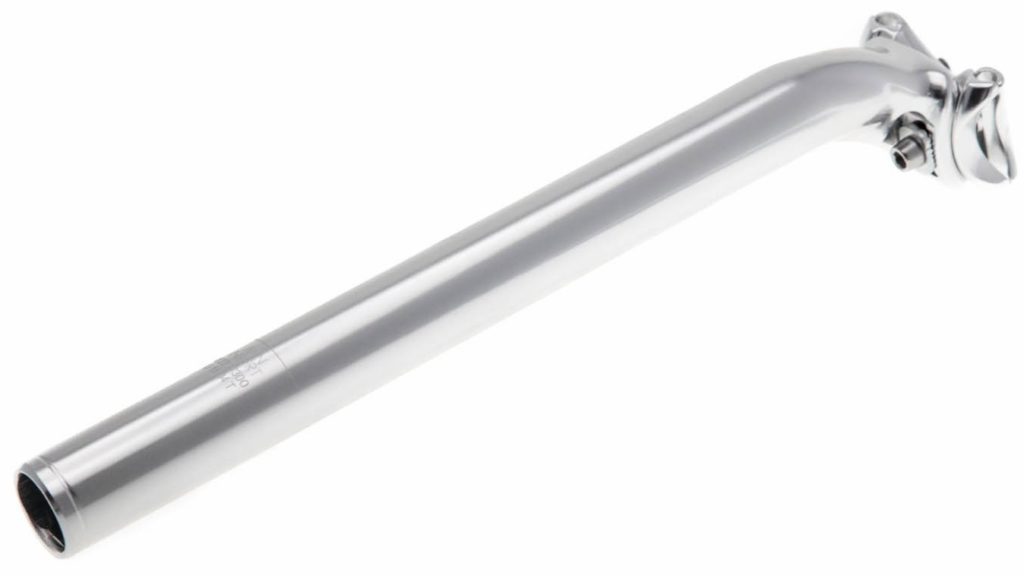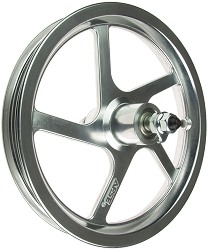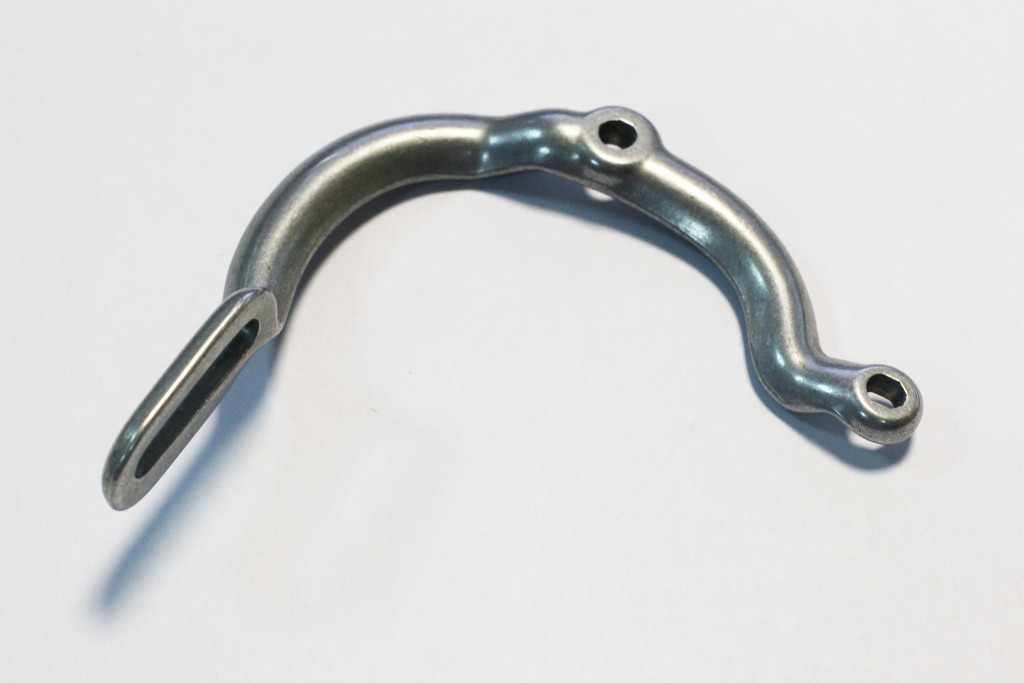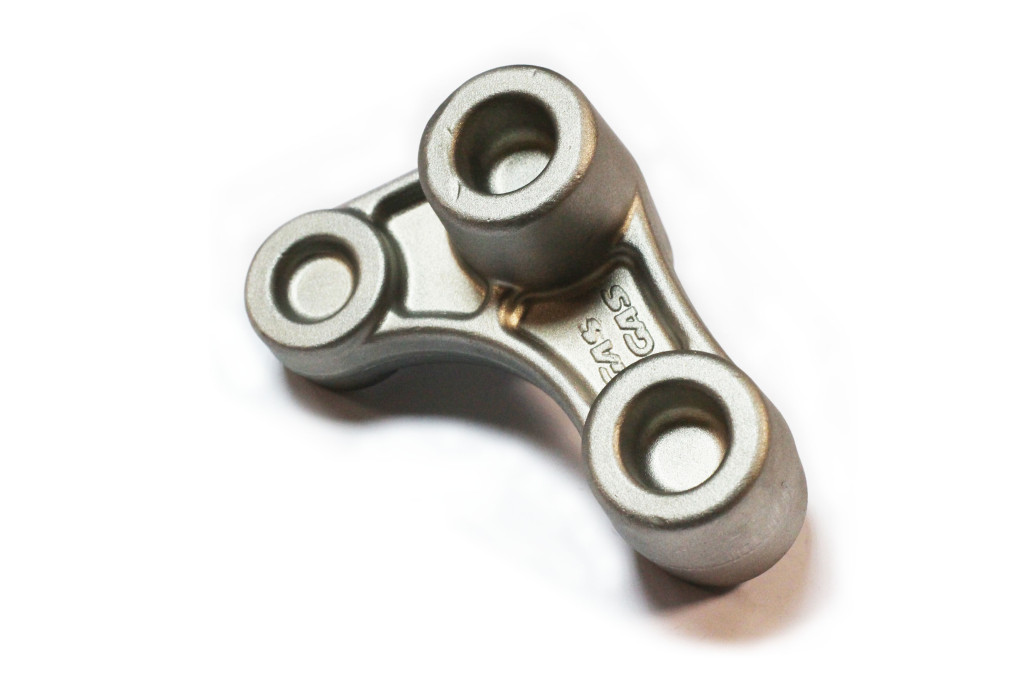 In our website we are at your disposal to manufacture your products, by forging and machining light alloys (aluminum, magnesium, titanium, etc.) for Urban Mobility Vehicles parts.
We are ready to receive your inquiries for send you an offer according to your technical requirements.
You can send us your query through the following link: