Last month, the Automotive Cluster of the Valencian Community – AVIA, organized the third edition of the show "Motor Night of the Valencian Community", at the Hotel Las Arenas.
The event was attended by the Minister of Sustainable Economy, Rafael Climent and the regional secretary, Blanca Marín, and the show seeks to focus on the importance of the valencian automotive industry, which employs about 30,000 people and has a combined turnover of 12,432 million euros.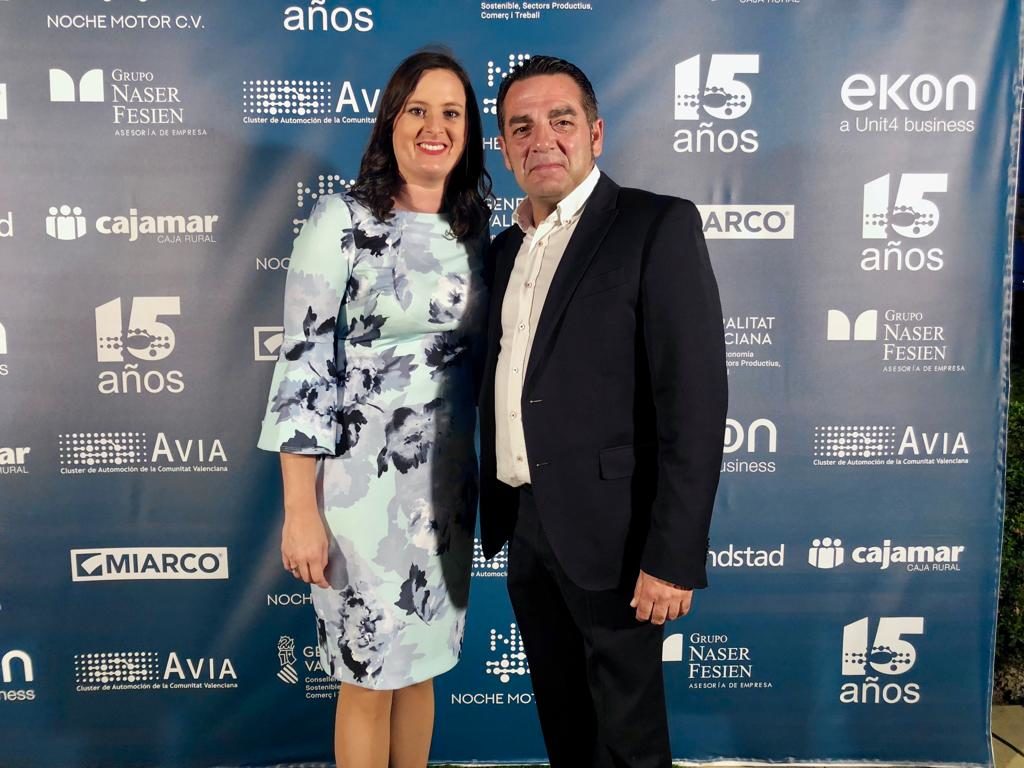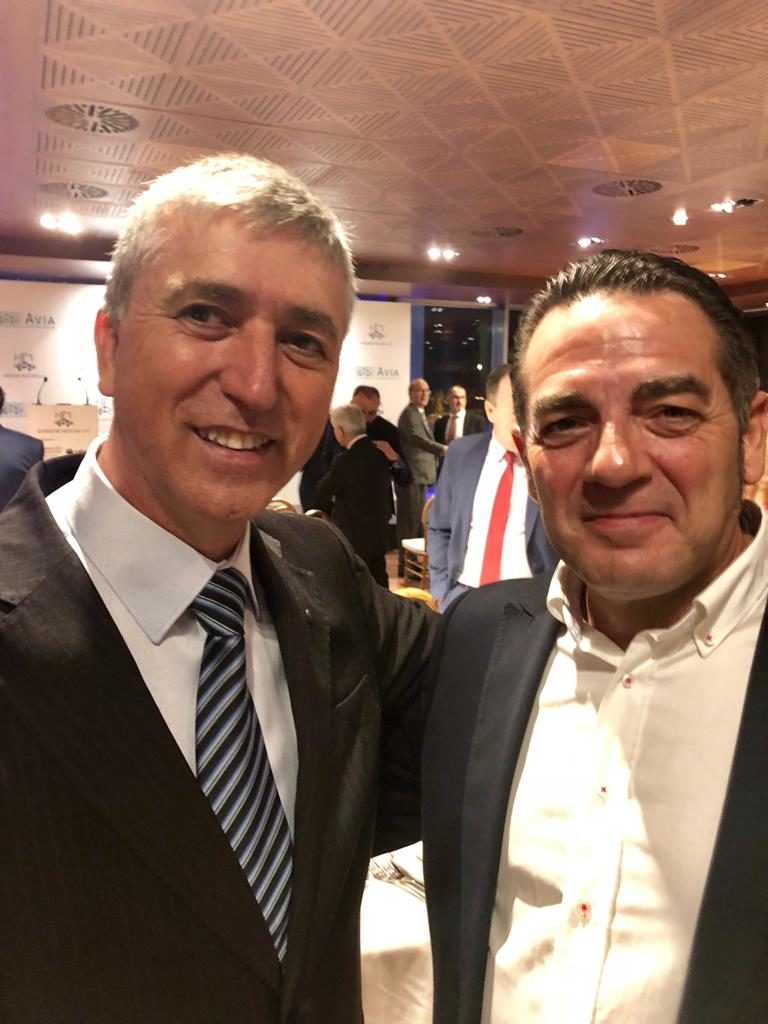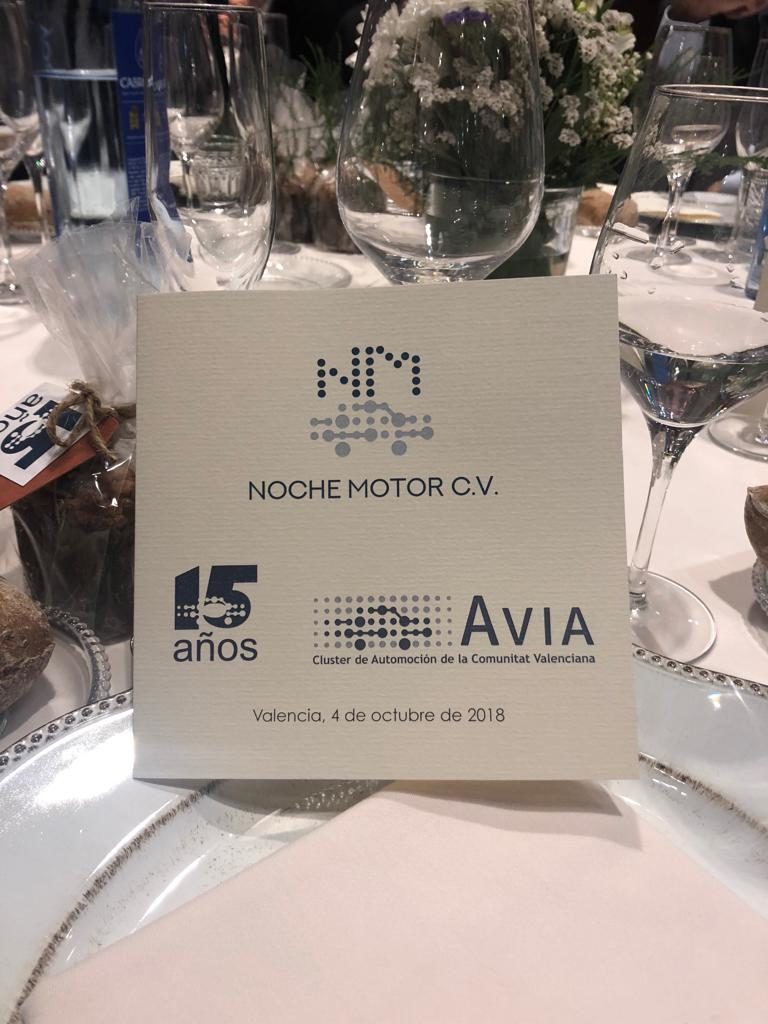 AVIA brings together 104 companies related to the automotive sector. Companies are involved in the metal-mechanic, plastic, engineering, services, packaging and packaging logistics and consulting sectors. This multi-sector nature lets AVIA to brings together the entire value chain of the sector.
Aleaciones Estampadas S.A. – AESA has been partner of AVIA cluster for many years, as a manufacturer of parts for the automotive sector, through the forging of aluminum and other light alloys. Not in vain, the turnover of AESA for the Automotive sector already accounts for 40% of the total, a percentage that is increasing annually.
Some examples of Aluminium Forged parts for the automotive sector: